About Us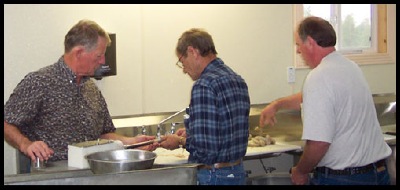 Nested in the heart of Black Diamond's hometown hub, you will find a treasure among treasures. The Smoke House and More offers a wide variety of your old time favorites, such as summer sausage, double smoked bacon, smoked cheeses and a wide variety of extras.

Curt Konoske established The Smokehouse and More in 2004 and was mentored by Jack Thompson. Now owned and operated by Gina Vaughan and Daniel Ellis.

Powered by a friendly staff, and plenty of great flavors to try, you can't help but make stopping in a mainstay in your life.


In our cold case you will find many items ranging from fresh meats, smoked meats, cheeses and smoked salmon, just to name a few.